Hire Me
Hi there.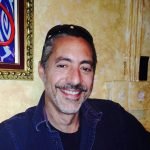 I really appreciate your visit to my site.
My name is Eric. I'm a content marketing writer and I can help make your project a success through timely posts, informative articles, and professional copy that strengthens the voice of your business or organization.
Contact me using the form below. Let's discuss your needs.
I look forward to working with you.